Nos Da #Sleepy Tea
Regular price
Sale price
£4.99 GBP
Unit price
per
Sale
Sold out
Breathe... Cosy up with our sleep tight tea. Forget about your day and look forward to a new tomorrow. Sssssshhhhhhhhh....
A gorgeous blend of whole chamomile flowers, valerian root and organic peppermint. Best enjoyed one hour before bed time with a good book or mindfulness meditation. Also suitable to relieve the symptoms of anxiety. 

Ingredients: Chamomile, peppermint and valerian root. 
 
Taste: The cool flavour of mint blends well with the smooth tones of chamomile and the earthy aftertone of valerian root.
Contains 10 teabags. One bag makes three cups. 


Brewing time: 4 minutes (up to 7 minutes if a stronger brew is needed). 
Please note: This blend is quite fragrant. Please keep the teabags in the compostable pouch provided.  
PRODUCT INFO

This blend can help relieve the symptoms of anxiety. Use one tea bag throughout the day (morning, noon and night). Store your teabag on a saucer in the fridge between uses. 
Share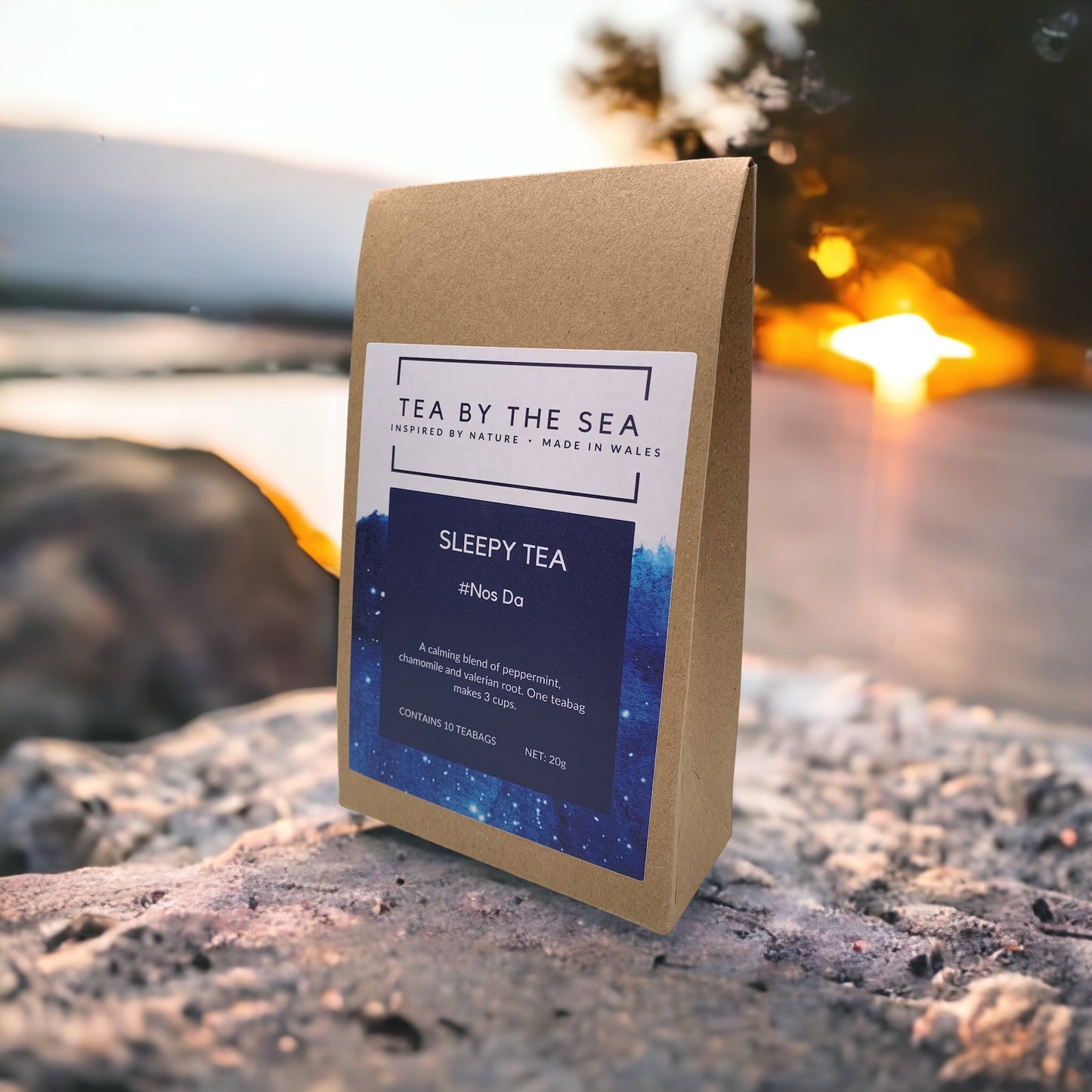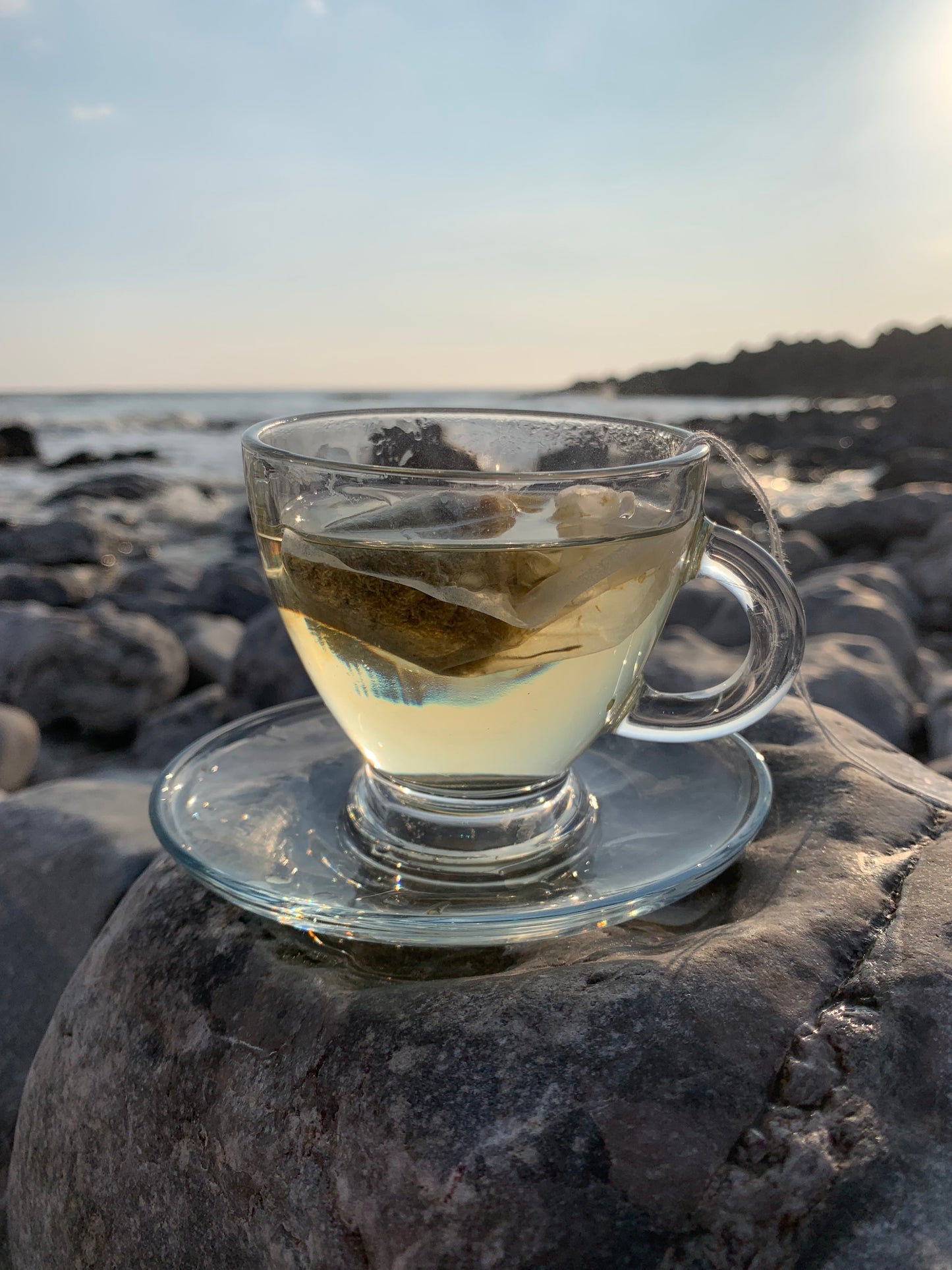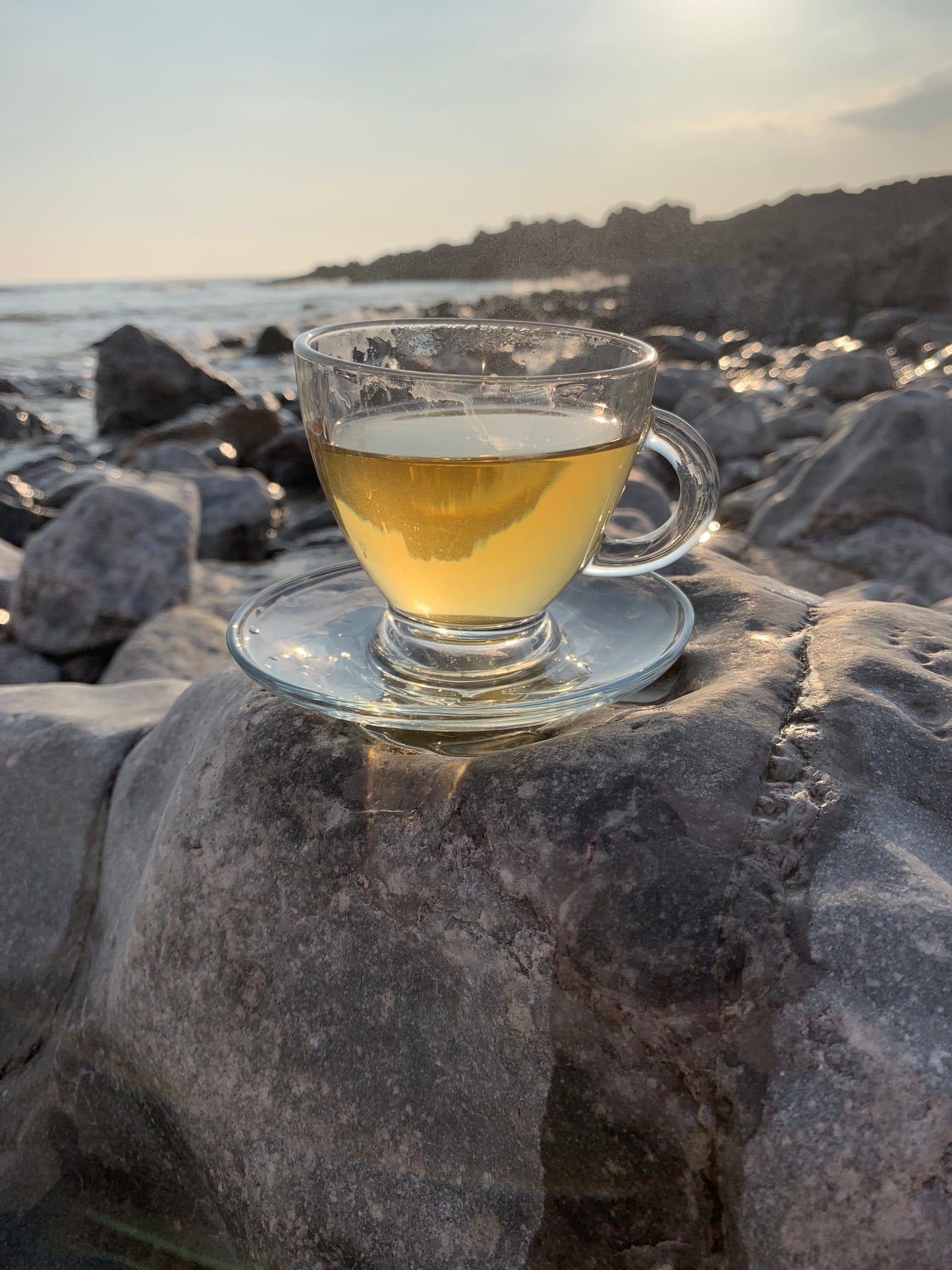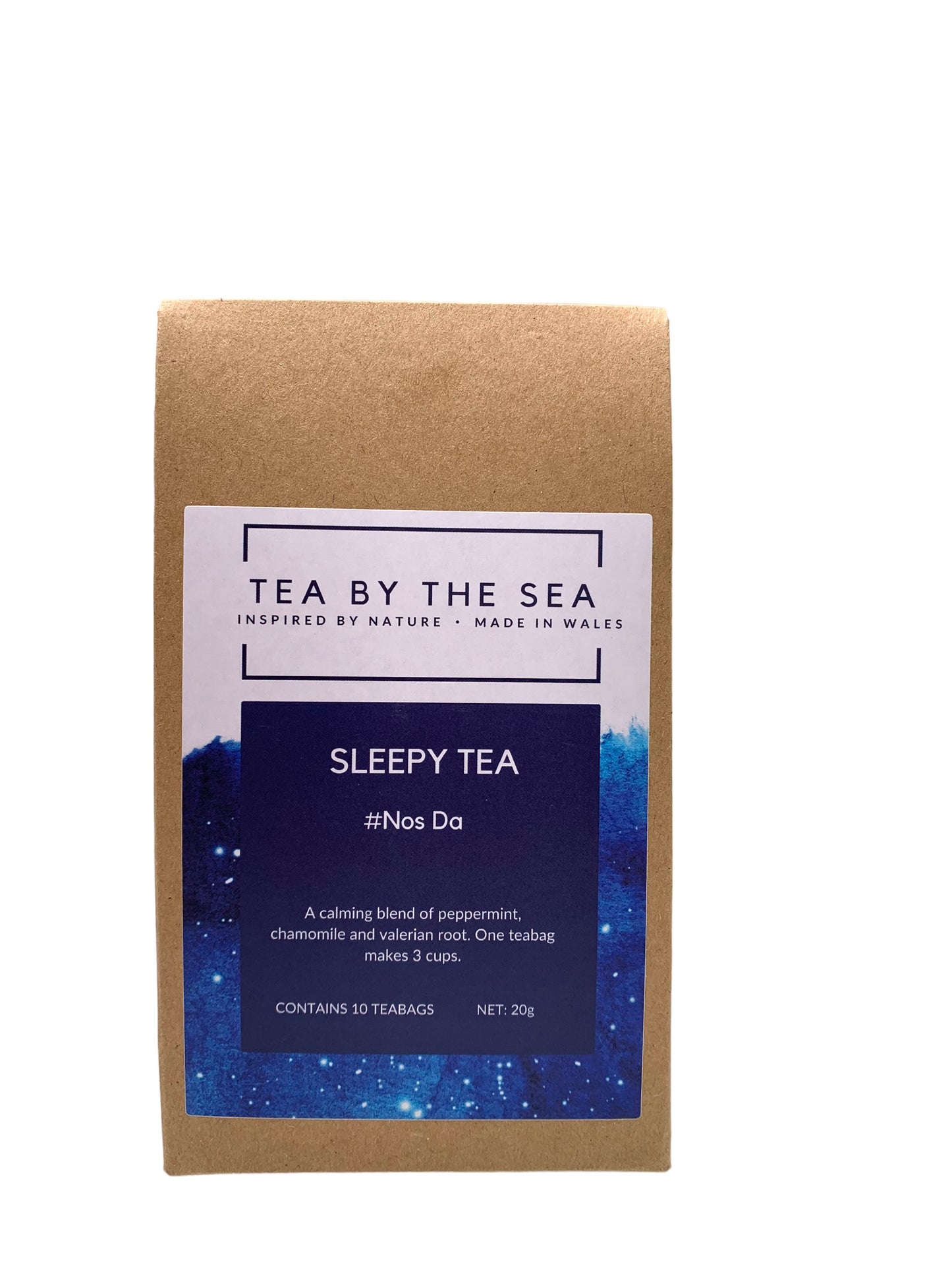 Love it❤️
Fabulous tea certainly relaxes me and ensures I have a lovely night sleep
Best tea ever!!!
The only tea I've found with valerian root. That's nature's sleep aid and boy does it put me to sleep x
sleepy tea works
sleepy tea lives up to its name, really help me get a good nights sleep
Thank you!
My friend introduced me to this tea because I tend to be quite anxious at times and often have difficulty waking up at night. I wasn't expecting much as I've tried lots of things in the past so didn't have much hope but I'm so glad I did. The smell is quite strong but that goes once it's in the hot water and there is a pouch in the box to keep it in. My sleep has been a lot better since drinking this before bed and it certainly doesn't make you feel groggy at all. I contacted Emily and now I buy the larger refill packs. I definitely recommend!
A beautiful tasting tea that really does help with sleep
I had been really struggling with my mind racing at bedtime and found this tea really helped. I had tried a few other herbal type tablets but found this tea really helped me to drift off in what felt like a more natural way. The taste is also lovely, so it's perfect to take before bed. The bags really do make a good few cups as well, really strong bags so they hold up to being re-used.
Was very grateful to have found this tea and have bought many other flavours now too.
Collapsible content
How do I re-use the teabag?

The teabags are pretty strong. Just squeeze the excess water from your teabag, pop it on a saucer and keep it in the fridge. The teabag will last up to 3 days.
Are there any micro plastics in the product?

We are proud to say that you will not find any plastic in our teabags and our packaging. Our packaging is made from recycled materials, our teabags are plastic free and we use clear compostable pouches for our blends.
Is it all natural?

Yes, 100%! It's our mission to bring you nature in your brew. That's why you won't find dust in your teabags and you will only find whole flower ingredients just like nature intended.